Certificate Request Instructions:
The Office of the Lieutenant Governor prides itself in celebrating the accomplishments of New Mexico citizens. Therefore, official greeting cards and certificates are available upon request to honor individual and/or group achievements.
The Lieutenant Governor reserves the right to decline any request for a certificate, to edit any draft material for final wording, and to make an exception to the following guidelines.
New Mexico Residents Only
The Lieutenant Governor's Office will send greeting cards and certificates to New Mexico residents only, for occasions as outlined below.
Advance Notice Required
We recommend that your request be sent four (4) weeks in advance of the event date. We are committed to honoring every request, but we cannot guarantee a greeting card or certificate arrives on time if this guideline is not met.
Certificates of Recognition are available for the following occasions:
Acknowledging the hard work, dedication and bravery of our New Mexican military members.
Acknowledging the hard work and service to our state.  Retirees include:
Police and Fire Retirement
State Retirement
Corporate Retirement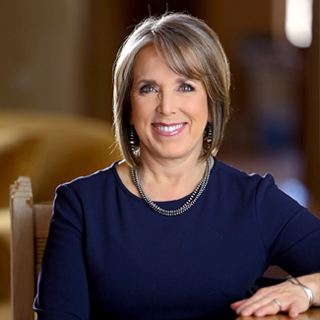 The Office of Governor Michelle Lujan Grisham is located on the 4th floor of the New Mexico State Capitol in Room 400.
Address:
490 Old Santa Fe Trail Room 400
Santa Fe, NM 87501
Phone: (505) 476-2200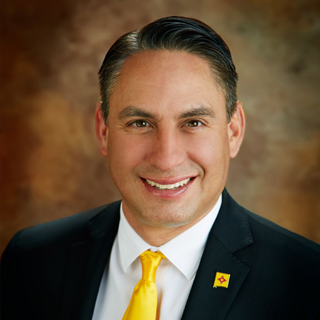 Lt. Governor - Howie Morales
The Office of the Lt. Governor Howie Morales is located on the 4th floor of the New Mexico State Capitol in Room 417.
Address:
490 Old Santa Fe Trail Room 417
Santa Fe, NM 87501
Phone: (505) 476-2250